The Student Senate for California Community Colleges (SSCCC) pursues policies that will improve student access, promote student success, engage and empower local student leaders, and enrich the collegiate experience for all California community college students. 
Our legislative priorities are designed to further our mission and provide advocacy for our constituents.
Take a look.

Our events are a great way to make your voice heard! Join us for our next General Assembly.
Find out more.
Our Impact This Year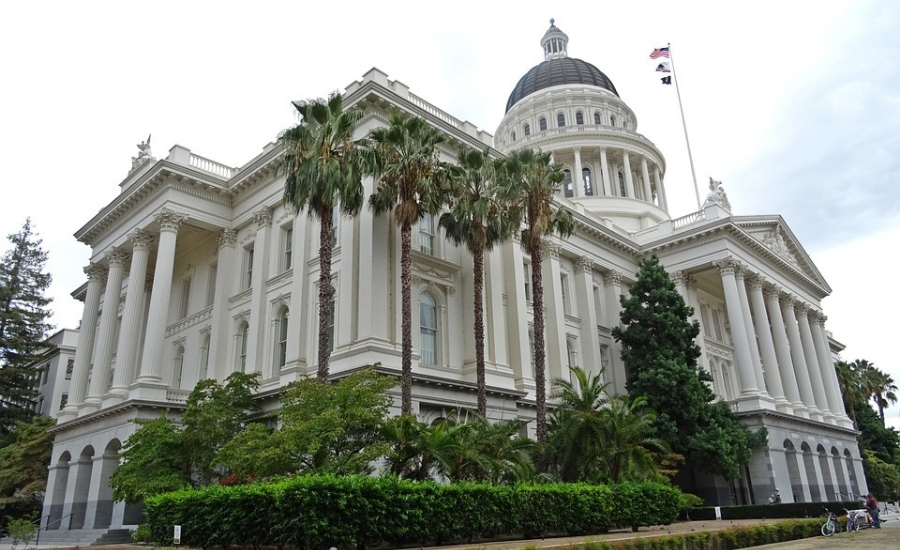 The SSCCC thrives when we work together for good. Get involved and engage with the SSCCC through our regions, governance groups, social media, listservs. Read more about us and why student participation is essential. 
News & Notes
SACRAMENTO, Calif. – The Student Senate for California Community Colleges (SSCCC) appreciates Governor Newsom's continued dedication to California's community college students in the 2023 - 24 January budget proposal. SSCCC supports the significant 8.13% cost-of-living-adjustment, increased funding for the Higher Education Student Housing Grant Program, and full implementation of Cal Grant reform.
SACRAMENTO, Calif. – On January 10, 2022, Governor Newsom submitted his 2022-23 State Budget proposal to the Legislature, totaling $286 billion - approximately 9% more than last year. This year's budget is focused on access and affordability, equity, and innovation and includes a five-year commitment to all three higher education segments - University of California, California State University, and California Community Colleges - as well as a 5% increase each year. This multi-year framework invests sustained funding to ensure a commitment from each segment to expand access, equity, and affordability and provides a clear commitment to students by closing the equity gap and assisting students to complete their programs through to their target goals. This framework also creates a more coordinated effort to better align the three segments of higher education.