The Student Senate for California Community Colleges (SSCCC) pursues policies that will improve student access, promote student success, engage and empower local student leaders, and enrich the collegiate experience for all California community college students. 
Our legislative priorities are designed to further our mission and provide advocacy for our constituents.
Take a look.

Our events are a great way to make your voice heard! Join us for our next General Assembly.
Find out more.
Our Impact This Year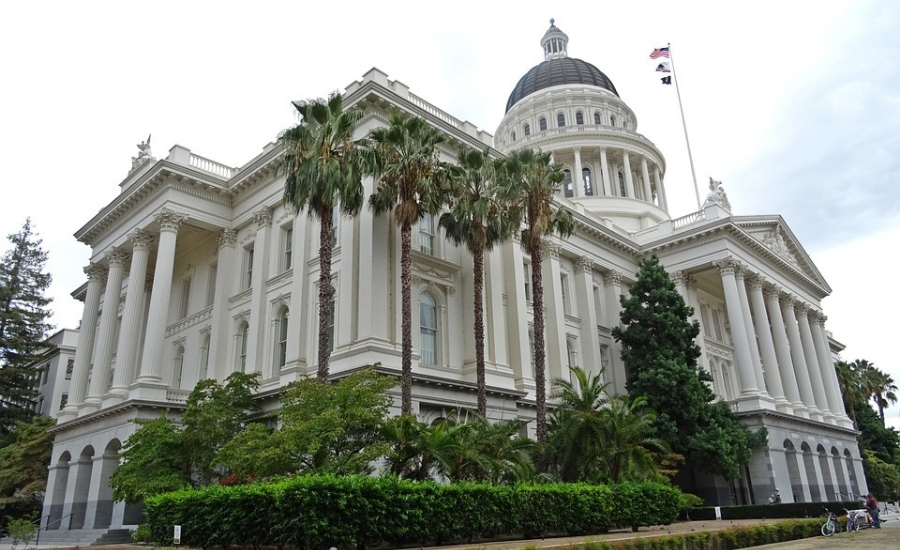 The SSCCC thrives when we work together for good. Get involved and engage with the SSCCC through our regions, governance groups, social media, listservs. Read more about us and why student participation is essential. 
News & Notes
Sacramento, Calif. - On Saturday, August 14, 2021, the Student Senate for California Community Colleges Board of Directors took a position to support the requirement of COVID-19 vaccinations for colleges that are reopening with flexibility where vaccines are not possible due to medical conditions or sincerely held religious beliefs. The SSCCC urges administrators, staff, faculty, and students to follow local safety protocols in order to protect themselves and others and to prevent the spread of the virus. 
SACRAMENTO -- The hiring of seasoned staff and revenue generated from AB 1504 (Medina, 2019) has created tremendous value for the 2.1 million students that the Student Senate for California Community Colleges (SSCCC's) represents. Over the past year, these investments in the SSCCC's capacity and capabilities have enabled us to advocate, lobby, and relentlessly represent community college students. We celebrate the following accomplishments: